Welcome to the Year 2 blog page:
Gingko Team 2020-2021
Class Teacher: Miss Zeina
Teaching Assistant: Mr Spencer

Our topic is Superheroes!
This half term we will be learning all about superheroes and villains! We will build our knowledge of adjectives, nouns and verbs as well as include expanded noun phrases in our writing.  In Science we will learn all about materials and in RE, we will learn about the importance of Saints in Christianity. 
 Please refer to the home learning page for more information.
____________________________
Welcome to Ginkgo's (Team 2) class page!
Class Teacher:
Ms R McFarlane
Teaching Assistant:
Miss Baker
Learning Support Assistants

: Miss Shabina & Mr Kuba
Spring 1
Our topic this half term is
The Great Fire of London
Click on the picture below to find out more about the Great Fire of London…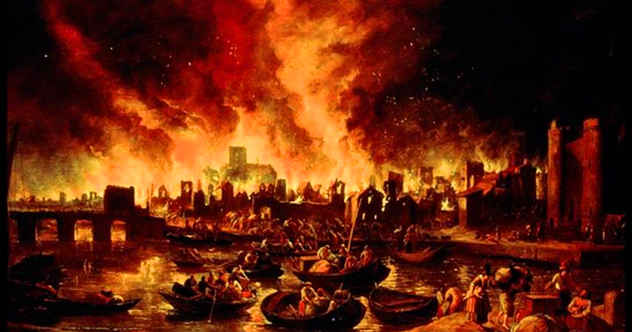 Our topic area looks fantastic with all of the wonderful projects made over the Christmas holidays by the children and their parents
Autumn 2
Parent-Curriculum-Letter-Autumn-2-Team-2
Our topic this half term is
Dinosaurs!
Click on the image below to enjoy a website full of facts, pictures, games and so much more about Dinosaurs …
We created some fantastic 3D projects on dinosaur habitats, volcanoes and lots of other things related to dinosaurs. Check out our Topic display below…
We took a trip to the Natural History Museum to learn more about dinosaurs…
We had the best trip and learned so much! But the very next day something crazy happened to us…
We had an invasion! – a T-Rex invasion! Eeek! We entered our classroom and discovered that it had been destroyed…  
We found a letter attached to a flipped over chair telling us that the T-Rex was fuming with us! He was angry because we had visited the museum and paid more attention to Sophie the Stegosaurus! He told us that he had stolen eggs and fossils from the museum and hidden them in our school! He left us clues to track down the stolen artefacts.
Maths
For Maths so far this term we have been focusing on addition and subtraction. We have had great fun being investigators completing puzzle challenges and working well in teams.


Our Science learning:
We have had an exciting half term learning about materials and their properties.
Autumn 1: Superheroes!

We are so lucky to have these brave fire fighters 🙂
The bossy King has been demanding to try new, freshly baked produce each week…
                        We don't mind though… The bread was delicious!
Hmm, I wonder what he is going to demand that we bake next week?