Welcome to the Team 6 Blog Page!
Class Teacher:
Ms B Matthews
Teaching Assistant:
Ms Mailey
London Plane Team 2020 – 2021
Team 6 have PE sessions on Tuesdays and Fridays. Please ensure your child wears their PE kit to school on those days.
Team 6 Spellings for Autumn Term
Curriculum Page Autumn 1 – Wolf Brother 
Our topic for the Autumn half term is: Wolf Brother 
Maths:
In our maths sessions we have been focusing on place value and ensuring we are confident with the four operations:
Art:
We have recently been inspired by British artist James Brunt and have created our own landscape art here on the school grounds. 
Our topic for Spring 1 is: Millions!
We will looking at all aspects about money but giving it a particular focus in Maths. This allows us to work on our decimal confidence and also use exchange rates for ratio and conversion. We are also examining money matters through our PHSE with a particular focus on wants & needs, ways of spending and saving and understanding debt. This links in with our entries for the Understanding Loan Sharks competition running in conjunction with Lewisham Plus Credit Union Limited.
In English we are reading the book: 
 and using it to also help us understand the political position regarding the European Union (also known as Brexit). We will debate Brexit as we learn more about politics and politicians in Britain. We will have a focus on general democracy and what that means, the British electoral system, key parties and politicians of all races, backgrounds and faiths. We will place all this knowledge into context when we make a visit to The Houses of Parliament.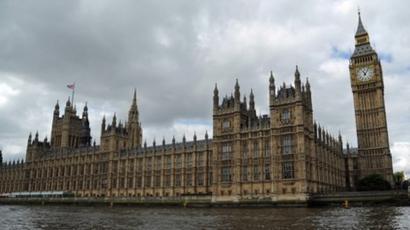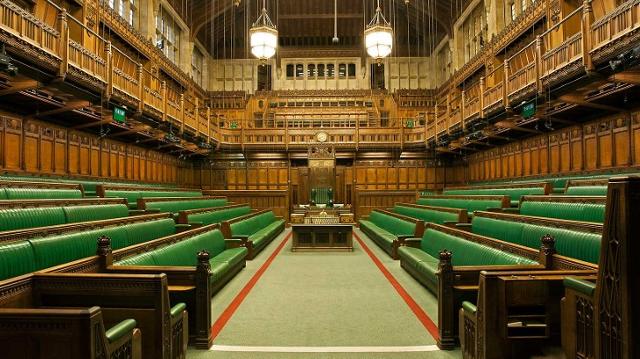 Although debate will form a key part of learning, we will also be thinking about the journey that a five pound note might go an and creating stories about these interesting journeys.
As part of our work on Global Citizenship and for Global Scholars, we are creating sustainable urban planning projects. We have been tasked to create a community space for all ages that uses mainly sustainable materials, with a real focus on eco-bricks. We learnt all about urbanisation and the role of an urban planner with a focus on sustainability.
Eco bricks:    
Have a look at us creating our designs before we make a bid for the right to win the project:
In RE we have been learning about Buddhism. As part of this learning, we have learnt how to make lotus flowers using origami:
 We are also really excited to be visiting the British Library to look at sacred Buddhist texts! What a wonderful half term of learning we are having!
November 2019
Our topic for Autumn 2 is: The Victorians
We have created some fantastic home learning projects and have thrown ourselves into learning as many facts about this era as possible! Click on Queen Victoria to discover more about this fascinating period of British history.
We have begun to read our Destination Reader text: Street child and following on perfectly from High Rise Mystery and The London Eye Mystery, we are about to embark on another mystery story this week as we finally begin Cogheart. (Click on the book cover and explore Peter Bunzl's website including an animated cover of our text!) 
Additionally, we have explored our new science unit by finding out all about our eyes and how we see, have designed our templates for printing in the style of William Morris and are looking forward to our trip to Southwark Cathedral!
 During the last half term, we made fantastic progress in maths and really consolidated our skills regarding place value and the four operations. Now we have moved on to BIDMAS and fractions.
September 2019
What an incredible start the Year 6 team have had to the new academic year. They have come to school with such positive learning attitudes that we are certainly prepared for a year of fun, intriguing learning and building on the worldly citizens that the students have become (and just a little bit of exam revision)!
Our topic for the Autumn half term is: London Life!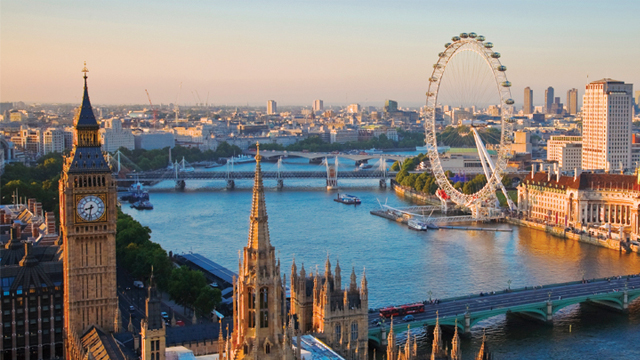 This half term we will explore all about the tremendous and open city that we live in. We will look at the River Thames and its bridges, the boroughs of London, the topography of the London Underground map and some of London's long and incredible history.
Did you know that London was the first place in the world to have an underground? The map is also recognised all around the world. If you would like to learn more about the London Underground alongside us, check out the link below!
English is a mystery in Year 6 – literally! We are studying the text 'The London Eye Mystery' by  Siobhan Dowd before writing our own mystery stories. To find out all about the mystery genre and read some very mysterious stories, click the picture below: