Welcome to the Year 3 Blog Page
Oak Team: 2020-2021
Class Teacher: Ms R McFarlane
Teaching Assistant: Miss Baker
Learning Support Assistants: Miss Shabina and Mr Kuba
Our topic this term is 'Incredible Journeys'
Parent Curriculum letter -Incredible Journeys
Our topic for Autumn 2 is Special Journeys. Team 3 will go on a learning journey exploring the world map, the adventures of a toy rabbit and questioning if all Christian's should go on a Pilgrimage? We will also learn about migration, focussing on the movement of animals in our local area.
Through our topic, we will be learning about the history of space exploration and the extraordinary space race battle.
Our core text for this half term is 'The Miraculous Journey of Edward Tulane.' A story about the thoughts a feelings of a toy rabbit who is taken on a journey.
Autumn 1 topic- Man on the moon.
We are beginning the year with an exciting topic- The Moon Landing! With the anniversary approaching, we will be learning about the efforts of others in History as well as how space exploration has adapted our lives over the years. All of our learning will be based around the key elements of a newspaper report and the children will become inspiring journalists! To help with our knowledge of space exploration with will be reading The Astronaut's Handbook as part of our Destination Reader lessons.
Our first Maths topic for this half term is Number and Place Value. We will be exploring the value of each digit and making links with how this information can help with other calculations. We will also be looking at different representations of a number. In R.E, our first topic is to look at and understand hierarchy of The Anglican Church and the important role of The Bishop.

Please remember to look at the blog frequently and keep updated with our learning!
Welcome to the Year 3 Blog Page !
Class Teacher:
Miss Zeina
Teaching Assistant

:

Mrs P King
Learning Support Assistant:
Ms M Miller

Meet the current Year 3 students:
You will find the Parent Curriculum Letter here. This will give you an insight as to what your child will be learning about each half term.
Parent Curriculum Letter Spring 1
Please Note:
Homework will be sent out every Friday. This will vary between Literacy and Numeracy homework each week. The set homework will be based on what we have been learning about in school and therefore is a way for us to see how we can develop your child's learning even further.
Reading:
Reading will play a very important role in your child's education. Please make sure you listen to your child read at home and comment in their reading diaries. Each week there will be a target given to your child that you can work on at home as well.
Please make sure you ask your child questions regarding what they have read, during your reading sessions at home to make sure that your child is developing their comprehension skills.
Trips:
We will plan at least one trip each half term. We will make sure to inform you of any trips well in advance and as always, we appreciate parent volunteers.
Our Topic this term:
Metal Monsters
This term we are going on an adventure with the Iron Man himself. We will be working on bringing Ted Hughes' work to life.
Stay tuned to find out more about our metallic adventure!
Science:
We are investigating forces and magnets this term and have already gotten our hands busy! We can't wait to explore more!
Numeracy
This term we began by looking at various methods for division. We looked at both dividing through repeated subtraction and through chunking.
Multiplication Tables Test
In preparation for the timestable test in Year 4, each child has received a PiXL log in which will allow the children to practice their timestable through different engaging games! Your child has also received a timestables book – please ensure your child is confident with the given timestable before moving on to the next one!
Autumn 1:
This term we are packing our bags, taking the National Express to Gatwick airport, boarding Terminal 3 and taking our flight all the way to the hot, scorching Caribbean!
We will be working on building up our creative writing in terms of developing our knowledge of the word classes. We will be focusing on adjectives and expanded noun phrases, especially regarding the Caribbean weather, food, culture, music and beach.
Numeracy
This half term in Numeracy, we will be focusing on developing our mathematical skills regarding place value.


To find out more about the methods we use, please visit the Numeracy page on our website.
Stay tuned to find out more about our journey, here in Year 3, where this term it becomes something miraculous and incredible!
_______________________________________
After a busy and successful year, we would like to wish the children all the best in Year 4!
Welcome back to Team 3! We are super excited about our learning and have had a brilliant start to the year.
Metal Monsters
This term our learning will be based on the adventure and story of Ted Hughes, The Iron Man.
Stay tuned to find out more about our learning!
The Caribbean
This term we are going to travel far away from rainy, cold New Cross to the sunny, scorching hot Caribbean!
We will begin our journey in Trinidad and travel all the way to Jamaica! Stay tuned to hear all about our adventures!
We began our journey with Gregory Cool, who went to visit his grandparents in Trinidad. In order to find out more about Trinidad, we interviewed Mrs Barrett who has been there before.
Facts we found interesting:
Due to the extremely hot weather, people have to travel to work or school in the early hours of the morning otherwise it is too hot.

Children are not allowed into school if their uniform is scruffy. They must be well presented in order to go into their school.

It takes over 10 hours and 55 minutes to fly from London to Trinidad.

People in Trinidad eat shark as part of their cuisine.
Then, we worked in groups and performed a poem called 'Carnival Dance Lessons' written by John Lyons, a poet from Trinidad. We also looked at various skills that help develop our poetry performances.

These include:
Tone of voice

Volume

Facial expression

Gestures

Solo and choral parts.

One two three,
you can dance like me.
With arms held high
that's how you start,
let deh music touch your heart.
One two three,
you can dance like me.
Yuh muss be relax,
I insist, wine wid de riddum.
jerk yuh waist.
Shake up, jump up,
BACCHANAL!
Lehwe celebrate, is carnival.
One two three,
you can dance like me.
Jump in the band,
let us have some fun,
happy times have now begun.
One two three,
you can dance like me.
Boodum-di-dum!
Boodum-di-dum!
You can dance like me.
We then traveled to Jamaica where we looked closely at poems written by Valerie Bloom. One of our favourites was the poem 'Granny Is' which captured the true character of a Jamaican Granny.
Granny is
fried dumplin' an' run-dung,
coconut drops an' grater cake,
fresh ground coffee smell in the mornin'
when we wake.
Granny is
loadin' up the donkey,
basket full on market day
with fresh snapper the fisherman bring back
from the bay.
Granny is
clothes washin' in the river
scrubbin' dirt out on the stone
haulin' crayfish an' eel from the water
on her own.
Granny is
stories in the moonlight
underneath the guangu tree
and a spider web of magic
all round we.
Granny say,
'Only de best fe de gran'children,
it don' matter what de price,
don't want no one pointin' finger.'
Granny nice.
In our Numeracy lessons, we focused on multiplication and division.
We worked in partners to draw multiplication arrays out in the playground. This helped us develop our knowledge of multiplication and is a method that can help us find the product of two factors.

Science
We thoroughly enjoyed science this term by learning about the digestive system.
As part of our research, we discovered that we can understand the effect of gastric acid has when food reaches the stomach, during the digestion process. This can be investigated using a can of coke and bread.
Literacy:
The half term has already started well with lots of interesting learning about Ancient Greece. We are studying the myths of this ancient period with our key text being the story of Odysseus (retold by Hugh Lupton). This is based on Homer's 'The Odyssey' and will take us on a journey through monsters, caves, sirens and a ten year adventure! We have loved creating our own mythical beasts – many with three heads!
We will study all aspects of this amazing era of history including the art, politics, their beliefs, philosophy and the wars. If you would like to find out more information then you can always ask the Year 3 historians or click on the pictures below:
As part of our topic, we will be making vases in the style of the famous and fabulous Ancient Greek vases. We look forward to visiting the marvelous collection at the British Museum later in the half term.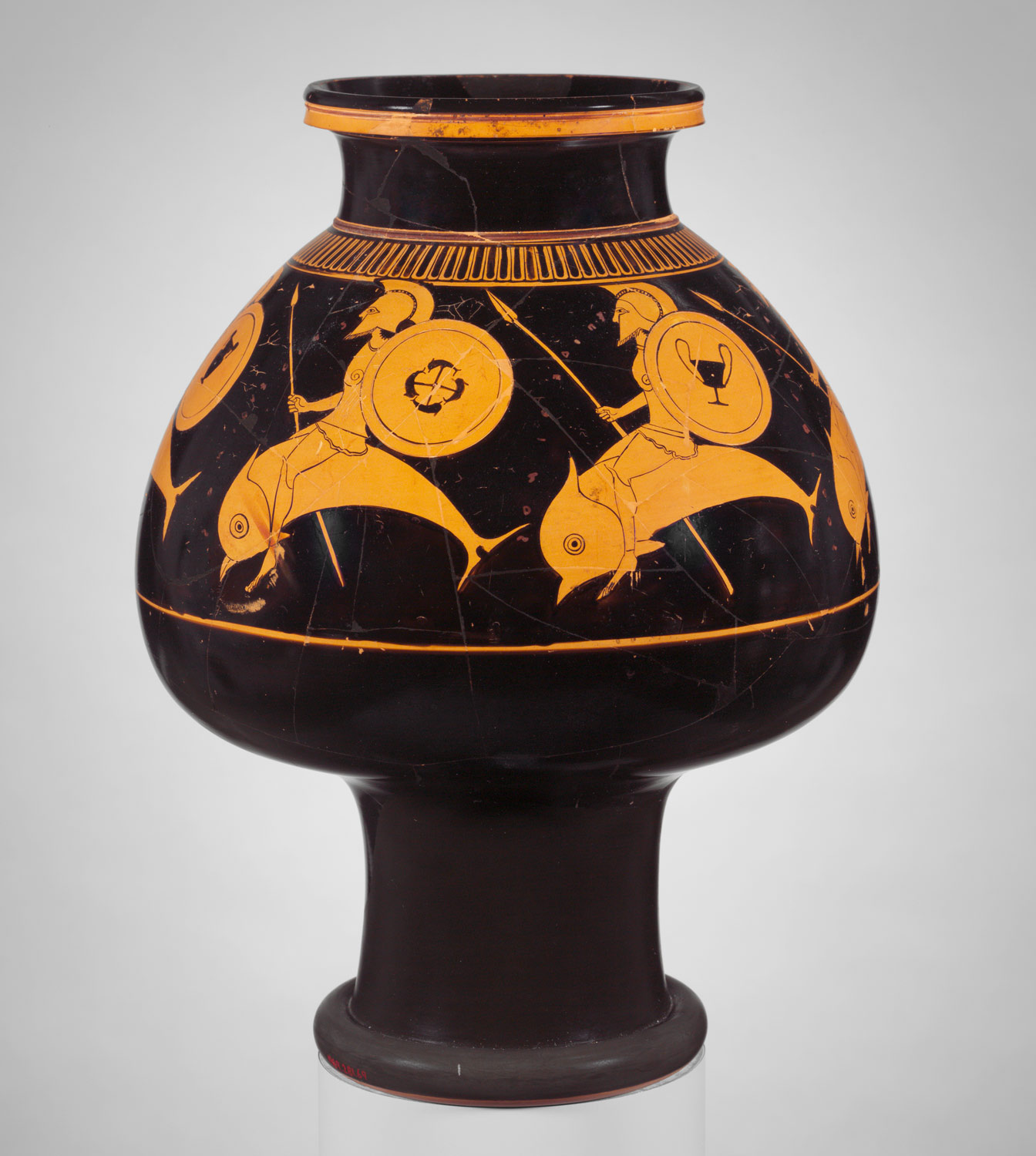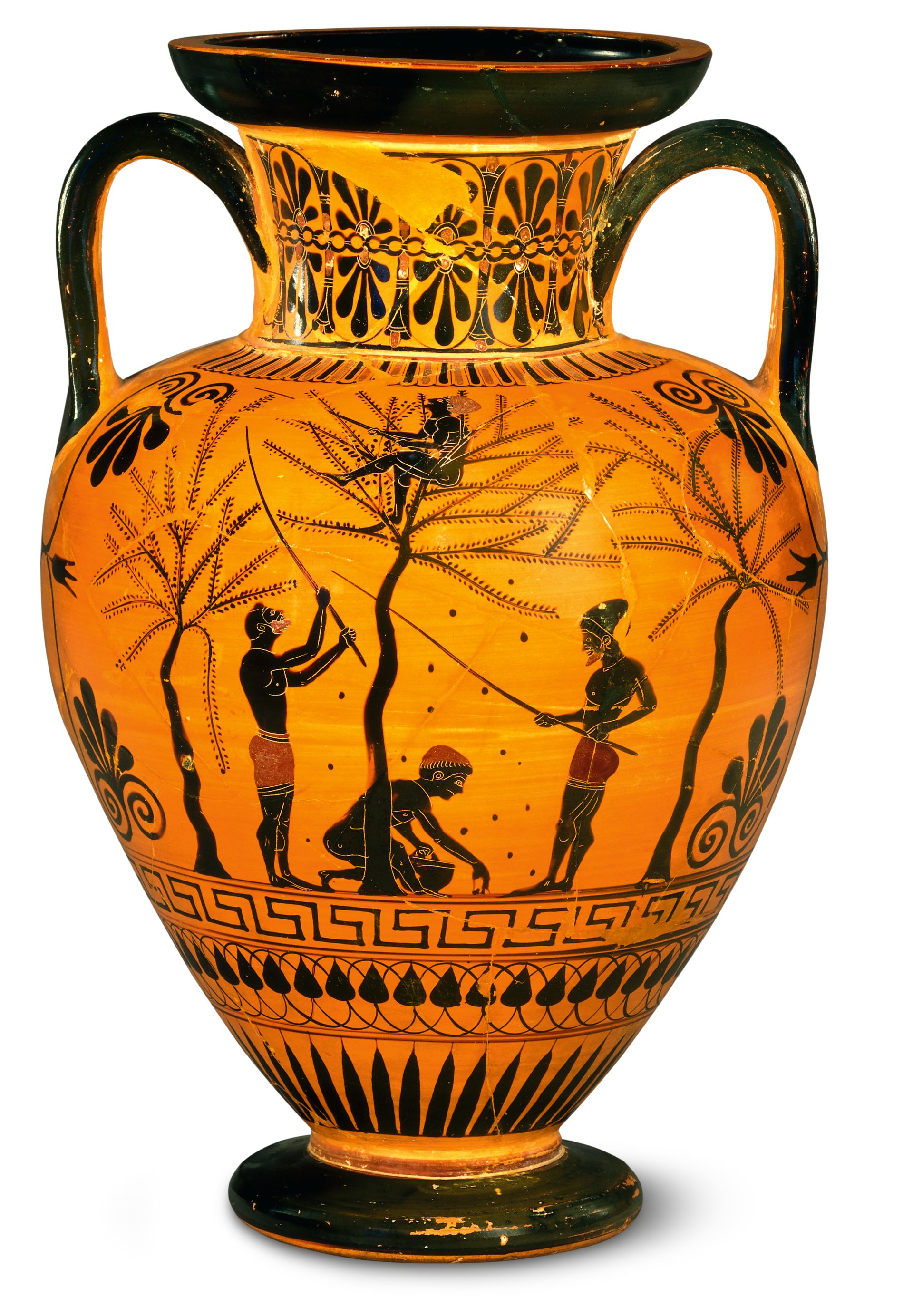 Numeracy:
We have been working wonderfully at our maths and finding many different ways to show and partition a number. Let our expert mathematicians show you how:
Science:
In Science we are learning about Light & Dark. To explore this subject, click the picture below: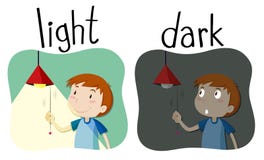 Here we are, exploring shadows and drawing outlines of ourselves using chalk:
Please find our parent curriculum letters and timetable below:
Please note:
Homework should be given in on Tuesday and will be given out on Friday! Please make sure it is on time!

Spellings are tested every Monday.
Reading diaries need to be in your child's school bag everyday. Please remember to read with your child and comment no less than three comments in their diary.
It is clear that we are very happy to be back at school and we've got a great year ahead of us.
________________________________________________________________________________
Year 3 2016-2017
Miss Zeina and Mrs King have had a wonderful year this year and are incredibly proud of the children for all their hard work and efforts! We wish you all the very best next year in Year 4!
Welcome back to another exciting and busy term for all of us in Team 3! As usual we have a lot to do this term and this will give you an insight as to what we have planned!
Ahoy passengers – this is your captain speaking!
Allow me to be the first to welcome you aboard the SJH T3 Titanic. I am looking forward to our upcoming 7 week journey and would like to state a few vital details before we depart.
Breakfast is served at 8:55 – 9:15
Lunch is served, in the main saloon, at 12:15 – 13:15
There will be a brand new itinerary of the day, available to you each morning, within your cabin.
Please refer any questions to myself (Captain Zeina) or Chief Officer King, during your stay upon our vessel.
Wishing you all a fun and safe voyage!
We will be working on developing our vocabulary ensuring that our work is full of rich and intriguing words, in order to develop our writing, as well as building upon our sentence structure. This is a theme that we focused on towards the end of last term and will continue to do so this term as well!
During our previous topic, The Rainforest, we learnt about the various reasons for and against deforestation as well as researching companies that fight to stop this from happening.
This was a letter to Greenpeace, written by our very own, Abraham.
Dear Greenpeace,
I'm writing to you because I would like to inform you of my views on deforestation. My name is Abraham Okonkwo and there are many reasons why I am against cutting down trees. I support Greenpeace as I believe you can prevent this.
Most importantly, if you cut down trees, people will lose 20% of their oxygen. I'm devastated that people who commit deforestation, chop down trees and feel no shame. Not only will people all over the world lose oxygen but the animals would as well.
The second reason as to why I am against deforestation is the animals. The animals have to leave their homes just because of this act. This saddens my hearts because of all the animals that live in the emergent layer and the canopy layer like the Harpy Eagle or the Black Howler Monkey – they will all lose their homes! You must understand that it is cruel to eliminate animals' homes. If this keeps on going, there will be no animals left in the rainforest. Why would they do this? It's a disaster; cutting down trees almost makes me cry!
As well as all this, if you destroy trees, where would the indigenous people live? The indigenous people will die! Their homes will be demolished, it will be horrible! This is important because they are humans too and it's mean to obliterate their homes.
Lastly, there are many medicines that are provided from trees and plants. The plants will die if you keep cutting down the trees. There are lots of important life-saving plants in the rainforest. We can't survive without them!
I hope you appreciate my letter and hopefully more people will join you and we will stop deforestation from happening!
Yours sincerely,
Abraham.
As a class, we are strongly against deforestation and urge anyone who is for this act, to reconsider!
Numeracy:
This term we will start off by revision the 4 operations as well as moving on to money.
As always, we will focus on reasoning and being able to explain the methods that we use in order to develop and deepen our understanding!
Please make sure you practice your timetables – especially the 2,3, 4, 5, 10 and 11 times tables! The rest can come through knowing and being secure with those!

Music
We are lucky to be able to continue our drumming sessions this term with Mr Remi – stay tuned for our final piece which will be ready soon!
Forest School
Last term we were lucky enough to enjoy several visit to the Wide Horizons Environmental Centre where we explored various aspects of the forest. We had a great time building huts, designing our own sticks and making different mud meals using different ingredients. Thank you to Amy for all her hard work, making sure we had lots of fun activities to do!
Thank you!
We want to say a BIG thank you to the children for their hard work during the half-term holidays! Each half-term the children are set a home project to complete that links with our new topic! Each term, the children out-do themselves!
Thank you to the parents as well for their continued support!!

We would also like to thank the Cumin' Up staff (in Catford) for welcoming us into their lovely restaurant for our Caribbean meal! The food we ate was delicious and we really enjoyed ourselves! The atmosphere made us feel like we were actually in the Caribbean and we didn't want to leave! Thank you so much for your hospitality and hard work – we really appreciate it!







Please note:
Homework should be
given in

on

Tuesday

and will be

given out

on

Friday

!

Please make sure it is on time!
Please find the links to our timetable and the curriculum letter attached below!